Princess Jie You: Ep. 13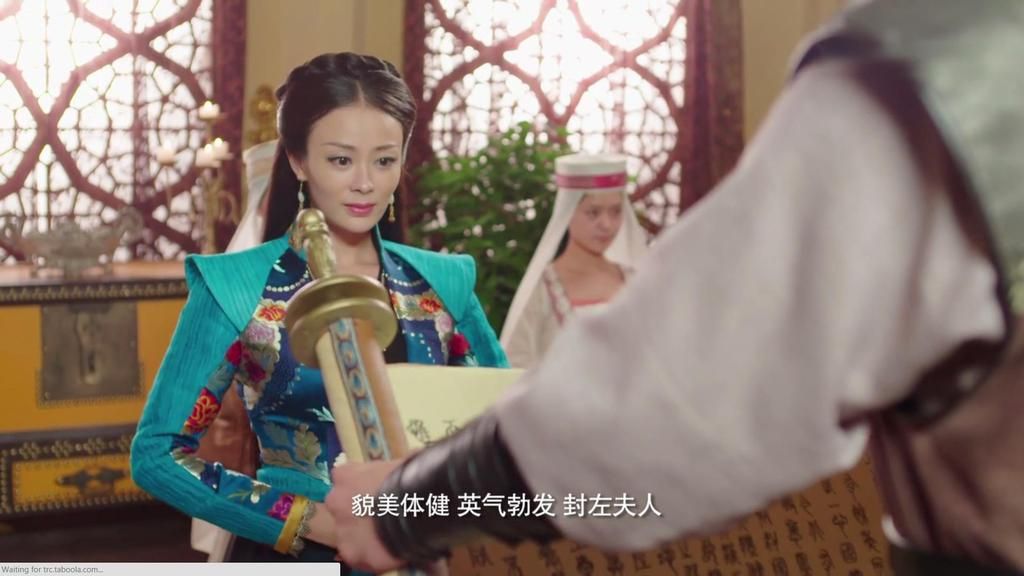 This episode really pisses me off, specifically, Jie You's bodyguard Huai Tian Xia. He's crossing the line of the role as bodyguard again by blocking Weng Gui from seeing Jie You in the palace. I officially hate him. He is acting more like a protective father or brother when all he really is, is a bodyguard.  I wonder if Jie You will ever find out what he's done to "protect her". If he hadn't injure Weng Gui further months ago, then she wouldn't have to believe that he's dead and decide to marry Kunmi.
Meanwhile, Hu Gu is given the "left wife" title which apparently means higher status than "right wife". This again has caused another fight between Kunmi and  Jie You, who insisted he should change his decision because the Hans has always been long time allies of Wu Sun and their representative ought to be the "right wife".  This obviously caused another fight between the two. Jie You softened her stance and decided to give up on this one, when she found out that Kunmi does care about her and has sent body guards secretly for her protection.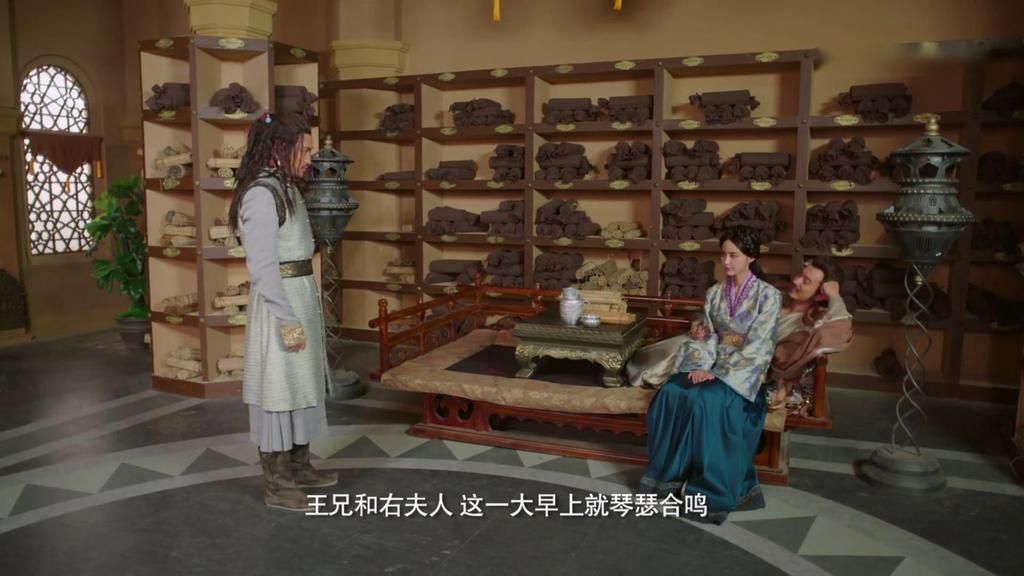 Weng Gui and Jie You were assigned to send of a delegation which finally gave them an opportunity to be alone together. Weng Gui once again offered to elope with him but unfortunately, Jie You has already made up her mind to stay as Kunmi's wife.   I really dont know what to make of her decision. Another noble idiocy in Asian dramas.  It's no surprise that Weng Gui decided to request Kunmi to be assigned to the countryside – this decision doesn't only help him keep far distance from her but also reduces any political suspicion Kunmi may have.
Side note: I think Jie You's head dress looks hideous in close up! what happened to the other pretty ones they've been sporting throughout the show??
Weng Gui spends time drinking with his courtesan friend. He visits her place regularly for solace and to create an image of being a playboy and drunkard. It's quite nice that he found a good friend that he can be comfortable with and share his real thoughts with, although limited in what he shares.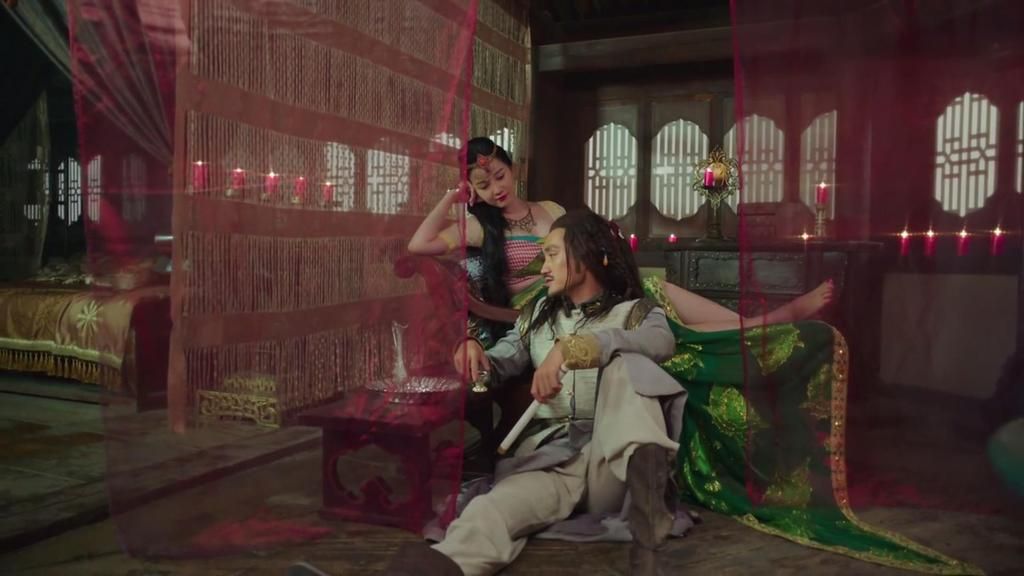 I wondered what else is there to look forward to, now that Jie You decided to be "right wife" of Kunmi. A new mystery has started. Someone or something has been sending Jie You signs of the late Han princess who was Kunmi's beloved. This of course, peaks her curiosity to ask Kunmi more about the late wife which sends him angry. There just seems no end to the two's fighting.
Please follow and like us: